Book a trusted person today with only a few clicks
Because life is too short not to take it easy sometimes...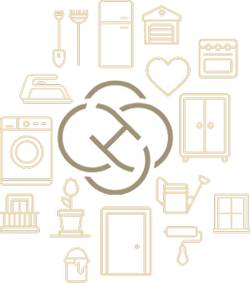 Luxembourg's best professionals
Staff's Pick
Sabina recommends
Best Cleaning Company in Luxembourg
Homeluxy was born out of a common need we all share – being able to enjoy more free time. Our story began in 2016 when two single entrepreneurs, this project's founders, realized how difficult it was to get help for tedious household chores. Their technical expertise enabled them to create a user-friendly platform, and this is how Homeluxy started to offer services across the entire Grand Duchy of Luxembourg.
About Us
Get 50% off your
next order
Or give it to your friends and save
10% from the first order.