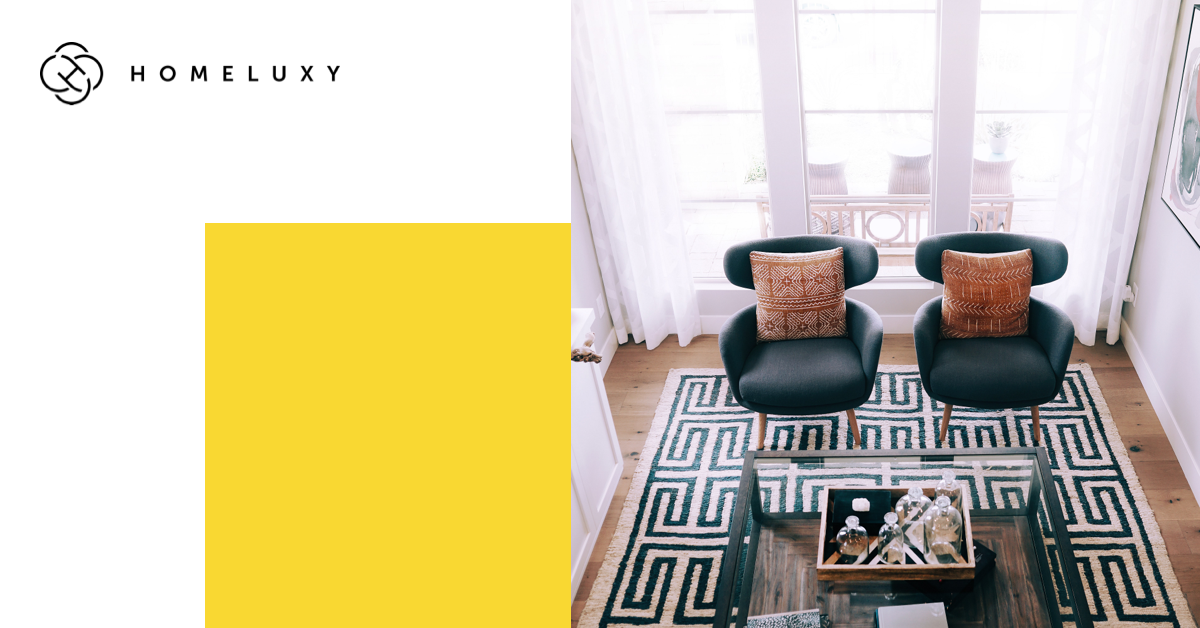 Feng shui is the art of organizing your home in a way to harmonize yourself with your surroundings. Here is a list to help you shift your energies feng shui style!
As the living space is one of the most important ones, the place where you spend your time with your family, for entertainment or relaxation it is essential to follow the following rules :
Never place a sofa with its back to the window
Energy flow is important and by placing your couch facing or adjacent to the window you will have natural light.