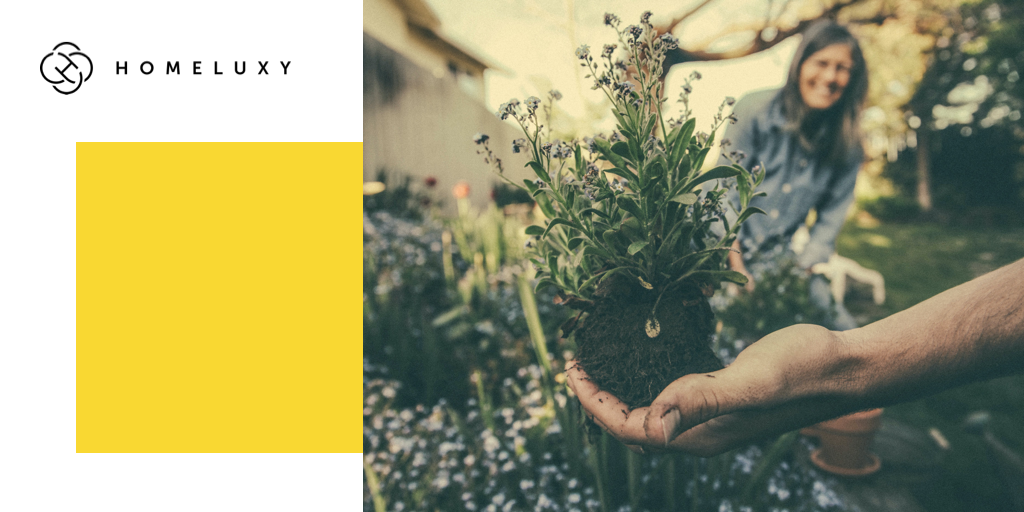 As spring is fast approaching, we are all eager to be closer to nature and take in as much as possible. Here are simple ways to prep your garden this spring!
Clean your garden tools
Preparing your garden tools is essential as they need to be ready for whenever the action starts. Remove any rust and clean and try. Disinfecting garden tools helps prevent the spread of fungus or any insect eggs to your garden. Regular maintenance for your tools would also be great, as they keep them efficient.
Add a compost system
Establishing your own compost system helps a great deal with reducing costs and making your own fertilizer. You can add vegetable scraps, garden materials and yard trimming to your compost.